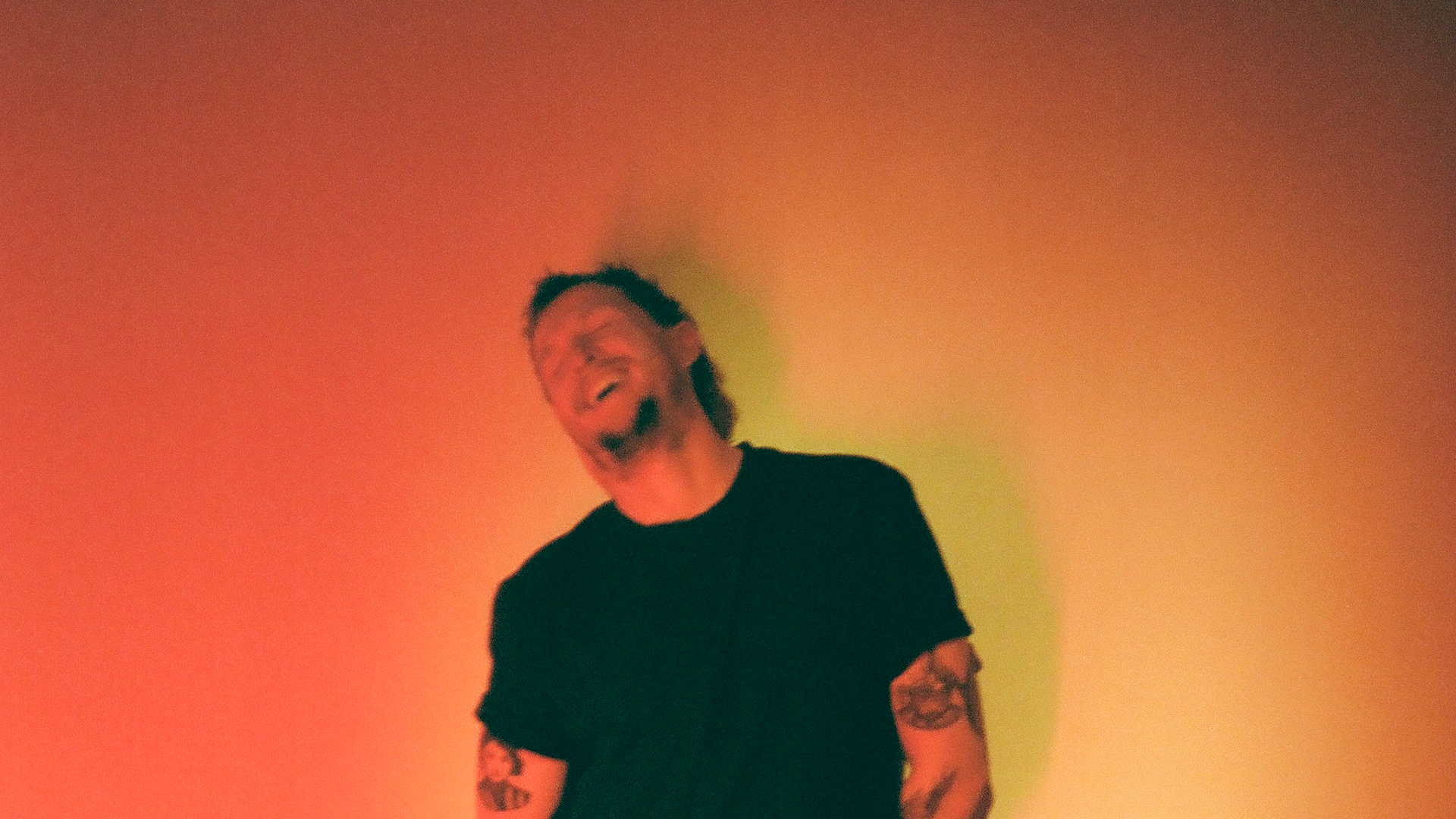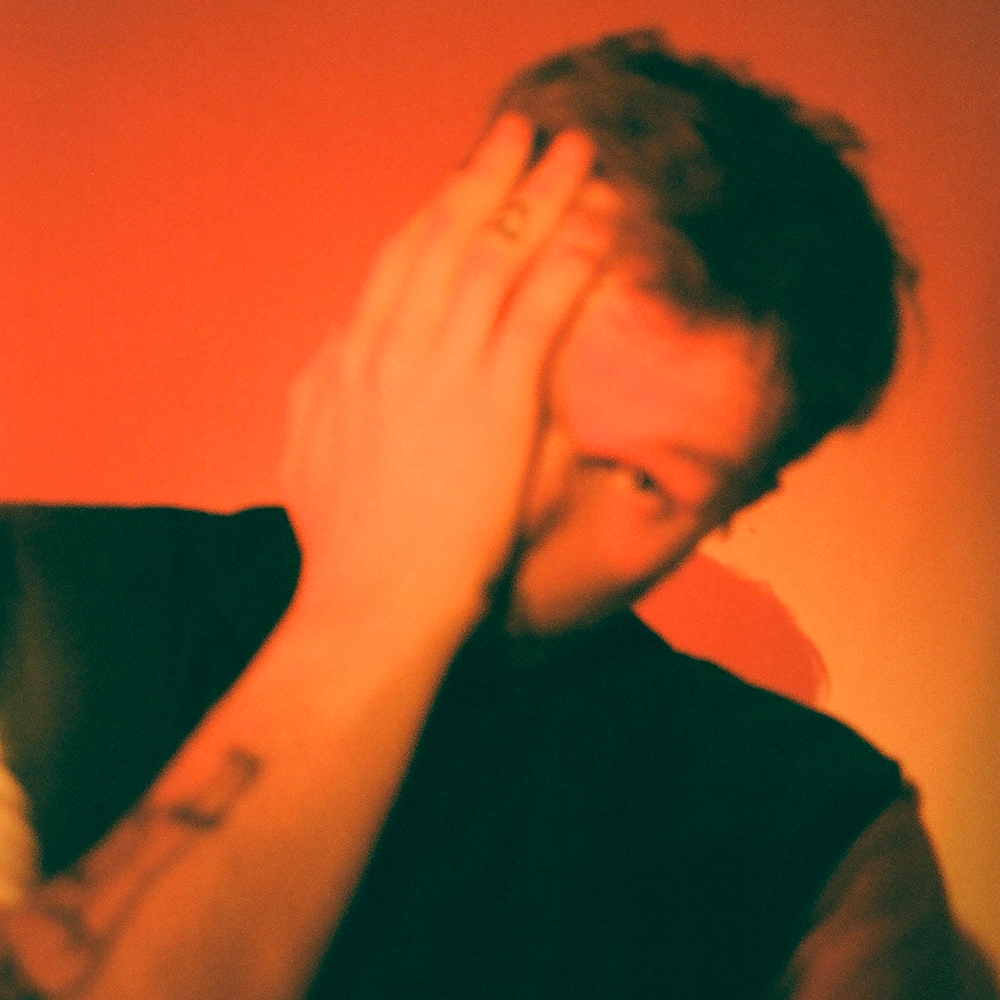 Good things come to those who wait, **Sam Tucker ** reminds us with All In Good Time, a generous album which comprises 13 songs fueled by experiences gained on the road. In this new opus, the singer-songwriter leads us on a winding journey across North America, where past and present collide. From Holy, a rock song interlaced with hints of pop, and carried by a powerful chorus, to the irresistible I Love My Baby But She Drinks Too Much, Sam Tucker explores the multi-faceted prism of rock, and makes skilled forays into the world of blues. His versatile, at times rasping voice, serves as a bright red thread sewn throughout the journey.
Medias
Hailing from Retford, a small town situated in central England, Sam Tucker began playing the guitar in his adolescence.
After undertaking studies in linguistics at the university of York, he landed in Gaspésie in 2014 to complete a French immersion work placement. He promptly developed a deep appreciation for the region, and for Québec. Once established in Gaspé, he ventured his first serious attempts at song writing, and performed his creations at regular spots in local bars, littering them amongst covers of folk songs.
Sam Tucker quickly began to feel at home. On Sunday nights, he started watching La Voix with friends and fellow amateur musicians, who strongly encouraged him to give it a go. In 2017, during a visit to see his family in England, a researcher from the show invited him to take part in the selection process.
Sam Tucker wowed the judges during his blind audition, performing a cover of The Reckoning Song by Asaf Avidan. He chose to join Pierre Lapointe's team, and progressed all the way to the semi-finals at which point he left the show, having gained much valuable experience.
Shortly after, Audiogram offered him a record deal and soon he found himself in studio, recording the first pieces of his debut EP, backed by producer Rob Heaney (Franklin Electric, Patrick Watson), guitarist Joe Grass, bassist Mishka Stein, and drummer Robbie Kuster.
In the summer of 2018, the artist, now based in Montreal, began multiplying his list of tour dates. He appeared in quick succession at the Montreal International Jazz Festival, Sherblues & Folk Festival, and the Quebec City Summer Festival. Months later, Sam Tucker released Aye Avast, his first EP, featuring six songs grounded in roots, folk, and blues. From there, he steadily made his way across the province of Quebec, with a string of nearly 70 shows, which afforded him the confidence to explore new avenues of sound, with the complicity and good grace of both his fellow musicians, and the public. This experience proved to have a strong influence on his subsequent writing.
In January of 2021, Sam Tucker released a "Digital 45" featuring the songs Holy and Feel, which was to be a taster for his upcoming album, All In Good Time. For this new opus, he teamed up with Jesse Mac Cormack as producer, and reunited with Rob Heaney for sound engineering and mixing. Reconnecting with the concept of live recording, the artist offers 13 songs in a variety of styles, flirting all the while with the familiar sounds of rock and blues, overlaid with his rich, versatile vocals. With this record, Sam Tucker demonstrates his unique propensity for pushing musical boundaries, and creating enthralling atmospheres.
Live
Hi !
There are currently no show scheduled for Sam Tucker.
Try again later.